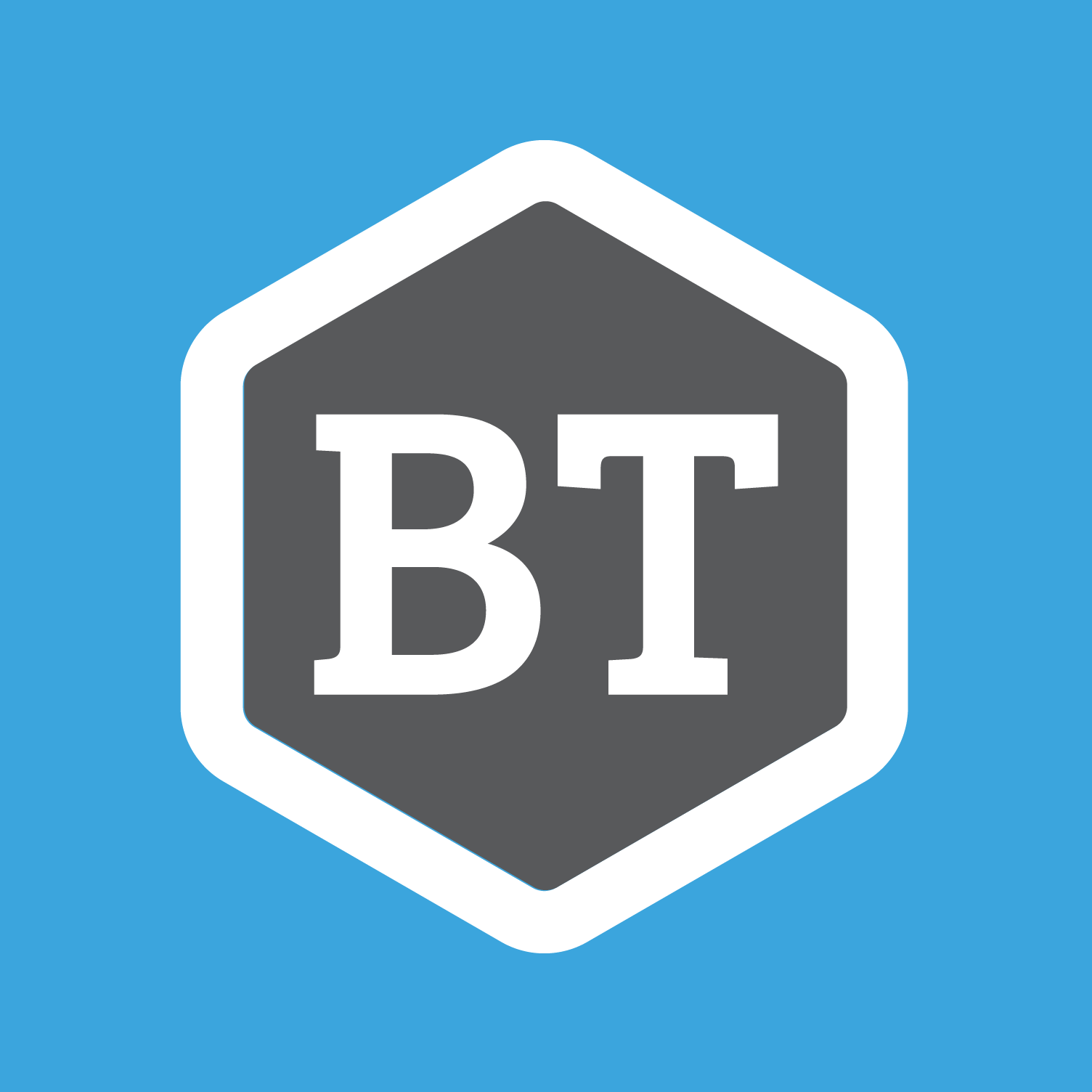 "The unreached population is 99.5% of the 130 million people that live in Japan."
For the last 38 years, Ken and Judy Bailey have served as career missionaries to Japan with Free Will Baptist International Missions. They discuss the growth of the gospel in Japan, but also the critical need to continue to reach the second most populated unreached people group in the world.
They are back in the US raising the necessary financial support to return to the field as quickly as possible. To learn more about the Bailey's ministry and to support them financially, visit https://iminc.org/missionaries/kenneth-and-judy-bailey/. 
Make plans for your church to participate in the World Missions Offering (WMO) Sunday, April 25: https://iminc.org/wmo/. #NAFWB