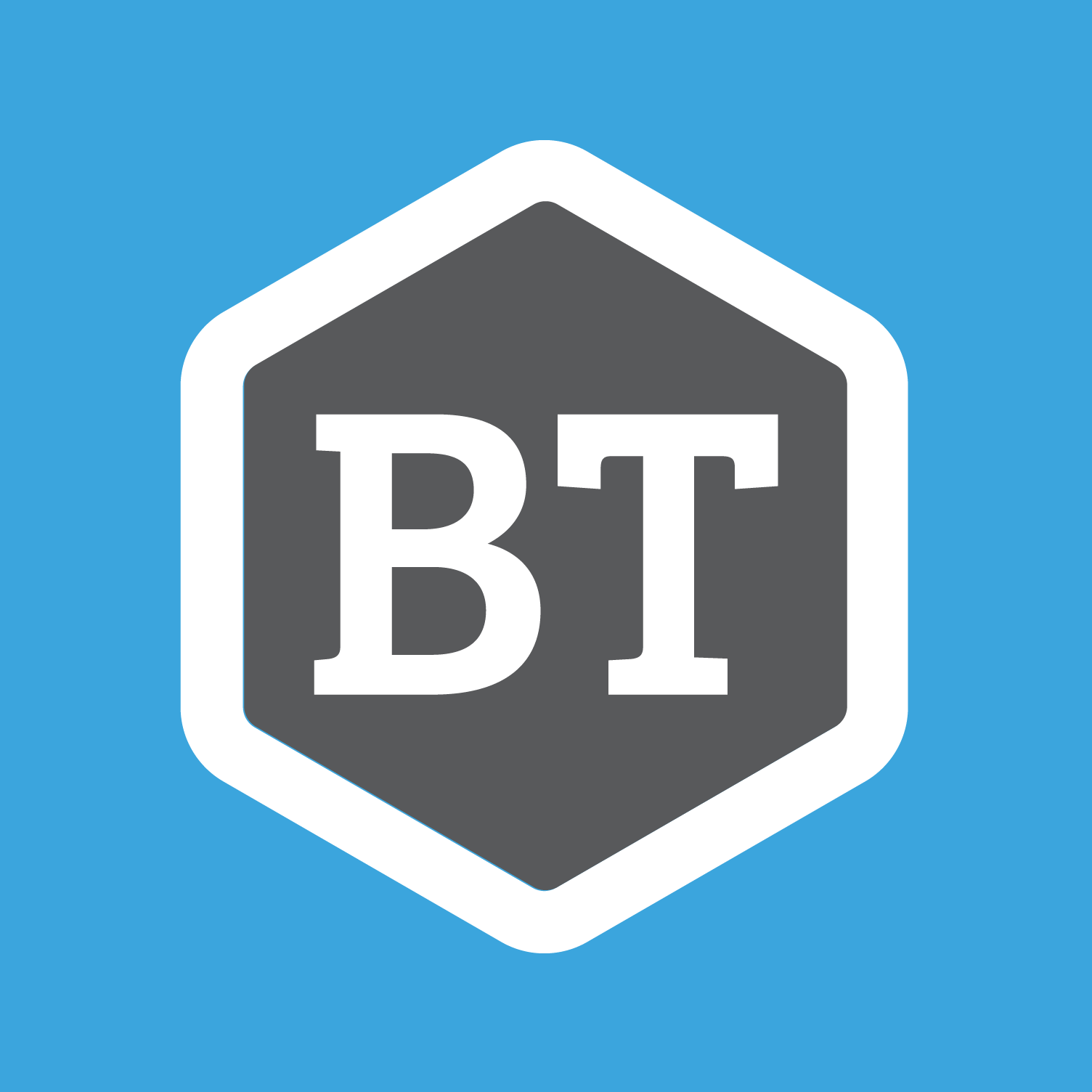 "Endowments are one of the best ways for small gifts to make a big impact."
Retired Free Will Baptist Foundation Director Bill Evans talks about endowments and how gifts given now can have a perpetual impact on ministries.
The Together Way Trust was established to provide long-term financial resources for national ministries. Find more at https://nafwb.org/togetherway/.
Find out more about endowments with the Free Will Baptist Foundation at http://fwbgifts.org. #NAFWB