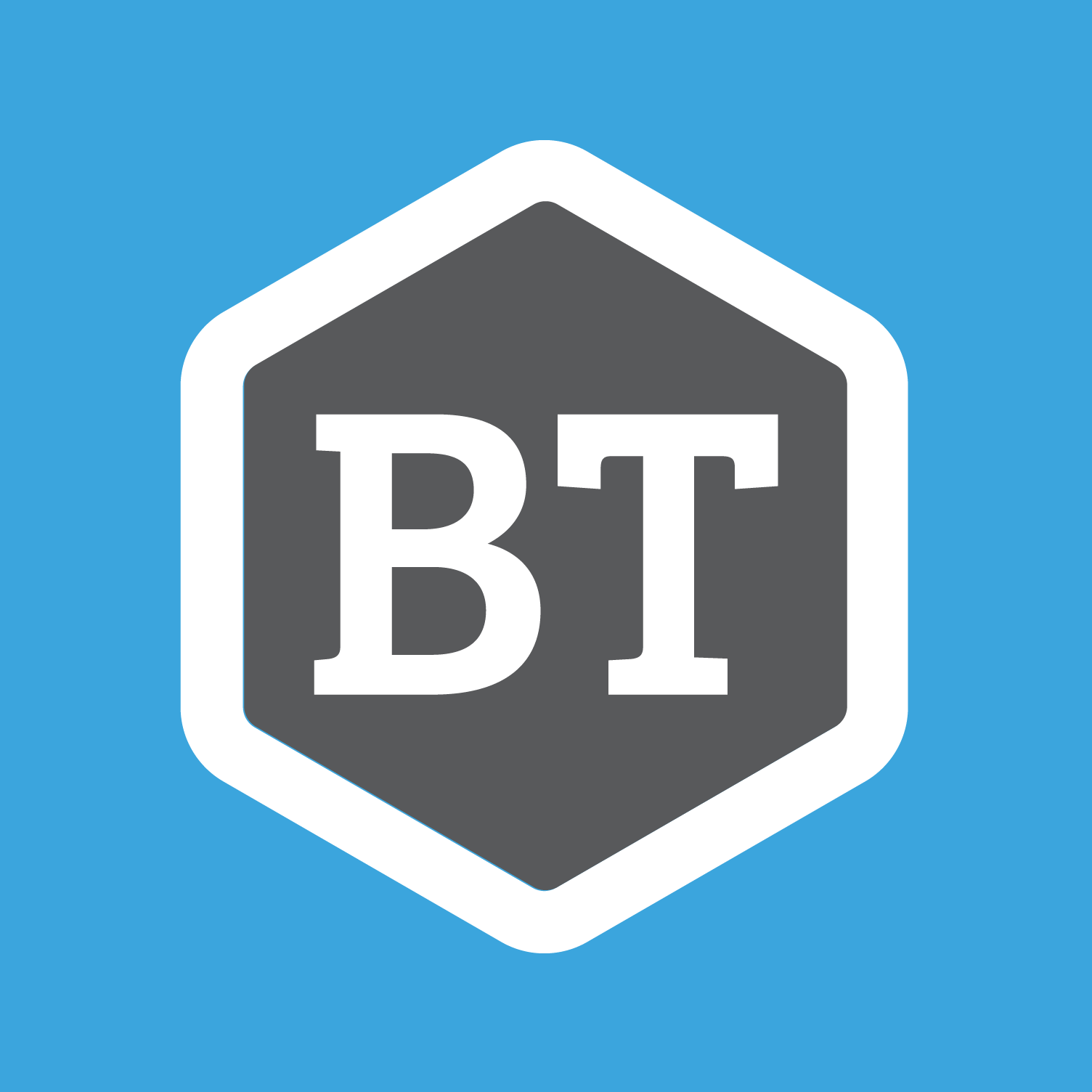 October is Pastor Appreciation Month. Watch as Dr.
Eddie Moody
encourages each of us to celebrate our pastors for what they mean to our families, our churches, and our communities.
We will post a meme each Monday and
ONE Magazine Facebook page
will post an article each Thursday to help you support and encourage your pastor. Let's celebrate our pastors together!
#NAFWB