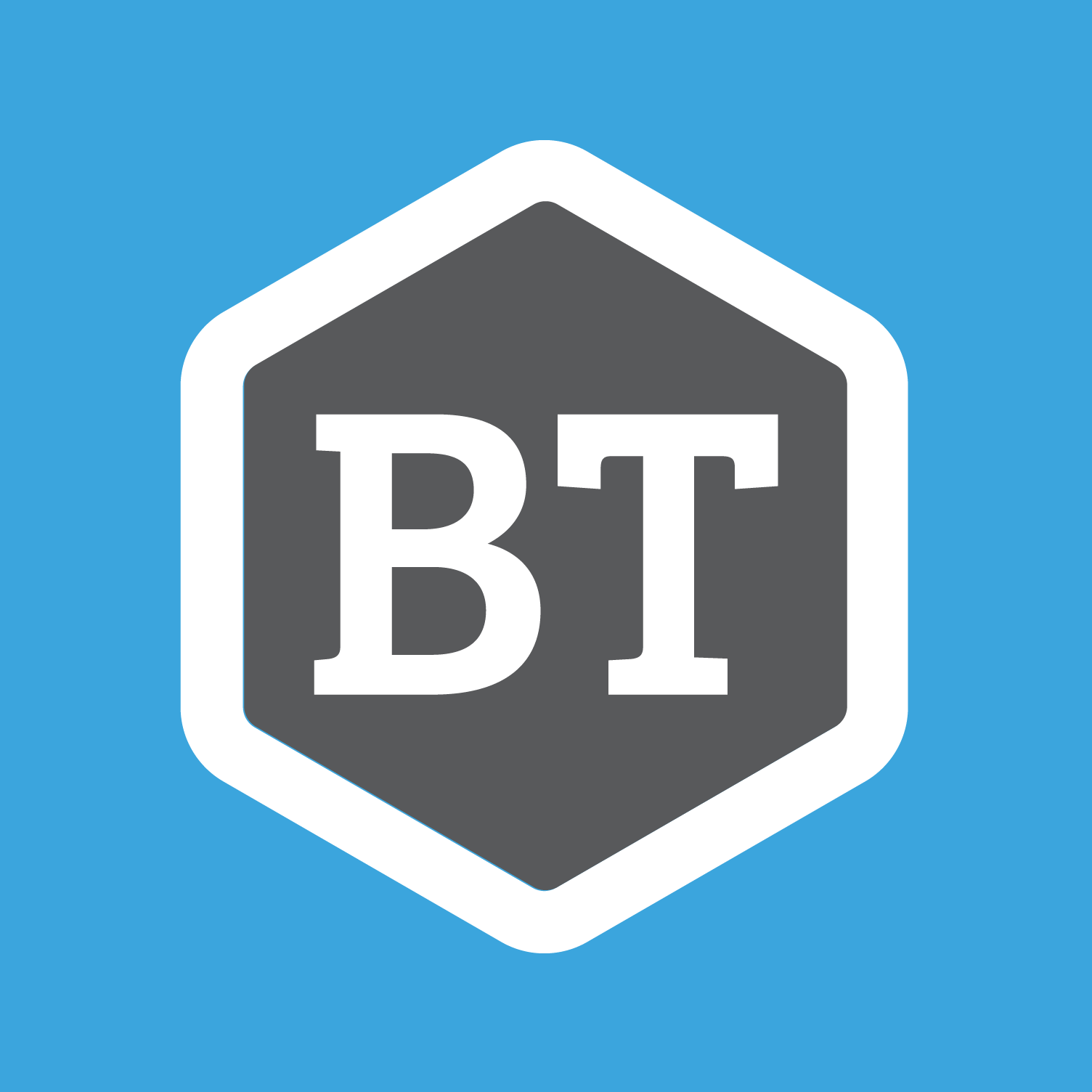 Kenneth Akers of Free Will Baptist North American Ministries and Impact Director joins the podcast to discuss Impact Memphis, the one-day outreach program taking place Saturday, July 17 to kick off the 2021 National Convention.  
Service and outreach projects will take place at the Faith FWB Church in Oakland, Tennessee and the Cross Creek FWB Church in Olive Branch, MS.
Sign up for Impact Memphis 2021 and receive a free t-shirt for your participation: http://www.fwbmastersmen.org/impact/. Find more National Convention information at https://nafwb.org/convention/.